Year 8 Cricket vs Langley Academy
You are here: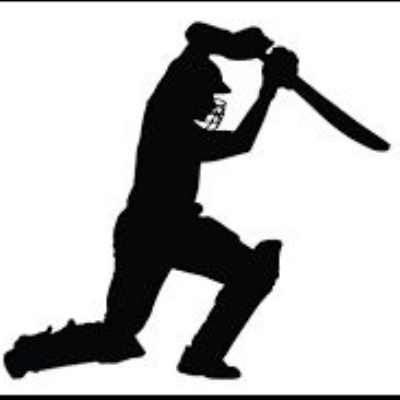 Year 8 Cricket v Langley Academy
On Monday this week our Year 8 cricket team had a very close match with Langley Academy.
Wexham won the toss and elected to bat first. Opening the batting were Amaan Ikhlaq & Haneef Sheraz who steadily built our score with a good run rate. Haneef was bowled out and Amaan declared at 30. Bilal and Zain Wahed were next up and added more runs to our score. Rahees Zaman and Muaaz Basharat also came into bat and Zain finished our innings of 16 overs with a brilliant 6, to total 85 runs for Wexham.
Whilst Langley Academy had solid batsmen there was also some excellent bowling from Amaan, Zain, Bilal, Haneef, Ahmed, and particularly Azan. Langley steadily accumulated runs to require 6 to win in the final two overs. Thus the match was set for a tight finish. Unfortunately, our most consistent bowler and captain Amaan, bowled a wide which unluckily caught the edge of the astro wicket and zoomed off at an angle to the boundary to record a 4, in addition the two extras for the wide.
It was an unfortunate end to a well contested match. The Wexham team was led magnificently by Amaan Ikhlaq and all players played and supported in an excellent manner, showing great sportsmanship and very good behaviour. The match finished:
Wexham 85 for 4 off 16 overs
Langley Academy 86 for 3 off 15 overs