Year 8 Softball League
You are here: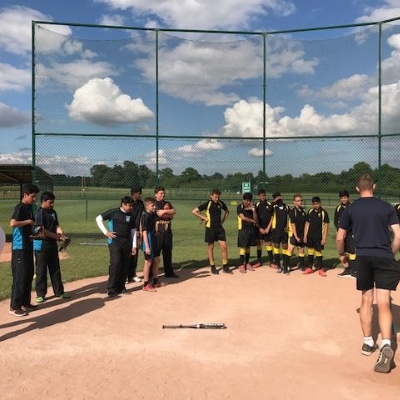 This term a team of our Year 8 students have been competing in a weekly softball league with Ditton Park, Lynch Hill and Slough & Eton. Hosted and officiated by the staff at Farnham Park the children have received coaching tips and have been fortunate to experience playing at a superb, purpose built softball / baseball facility.
This week we played Ditton Park in a close match which ended 1-1 on a hot, sunny afternoon. We won the first game 8-6, lost the second game 4-2 and it was great to see the students competing and developing in what is still a relatively new sport for them.