Year 11 Football - Wexham VS St Joseph's
You are here: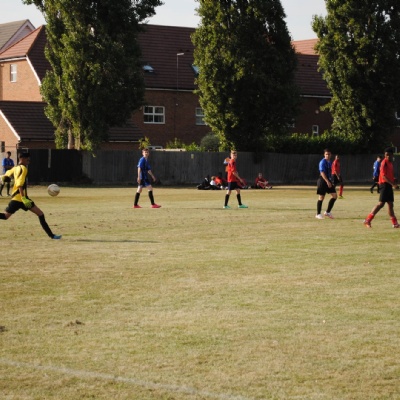 The Year 11 boys football team secured their second win of the season this week with a 1-0 victory against St. Joseph's School on Tuesday. Matches against St. Joseph's are always well contested and on an extremely hot afternoon when the temperature reached 30 degrees both teams worked very hard in difficult conditions.
Our boys defended resolutely to protect the lead they had taken mid-way through the first half with a brilliant individual piece of play by Taran Bacheta and this result should boost confidence as the season gets underway.