Young Ambassador Training
You are here: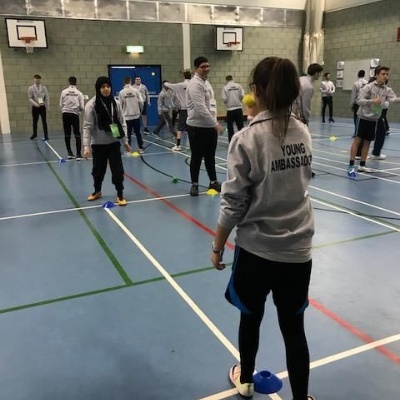 On Friday 24th November 2017, four of our key stage 4 students attended a full day of training at the Slough School Sport Network (SSSN) Young Ambassador Conference which was hosted at Westgate School.
The day focused on developing the student's future aspirations, skills of positive communication and their ability to lead and inspire others. It was a fantastic opportunity and a valuable experience for these young people.