Year 11 Visit to the Science Museum
You are here: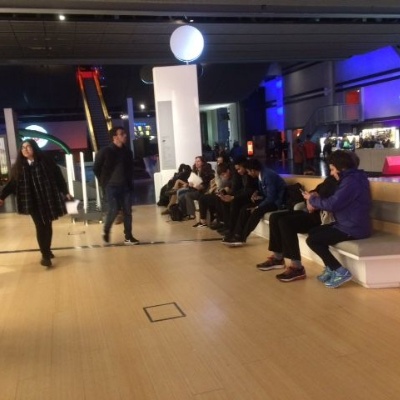 Year 11 Science Museum Visit
The year 11 History students had an excellent visit to the Science Museum on Thursday, this has really supported their revision for their Health and the People GCSE unit. They were able to see examples of the medicine and science that they have been studying this year and consolidate their understanding of the topics. One student commented that it will help her to remember key facts in her exam as she had seen the artefacts for herself.