YEARS 7/8 REWARD TRIP 'GO APE'
You are here: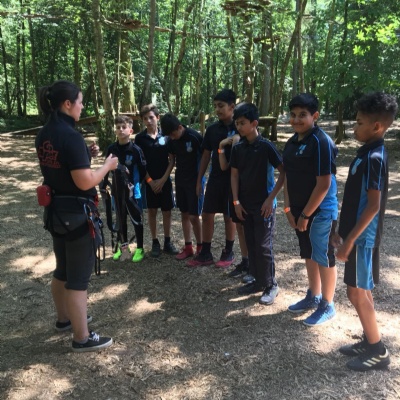 Year 7/8 PE Reward Trip - Go Ape
During the afternoon of Monday 2nd July we took a group of our twenty Year 7 and 8 students to 'Go Ape' at Black Park. This was a reward trip for the students who have had the highest attendance at extra-curricular PE clubs and activities during this academic year. The students had an enjoyable afternoon whereby they were able to develop new skills and challenge themselves.