FREE Indoor Cricket Offered To All Year 7 & 8 Wexham Students
You are here: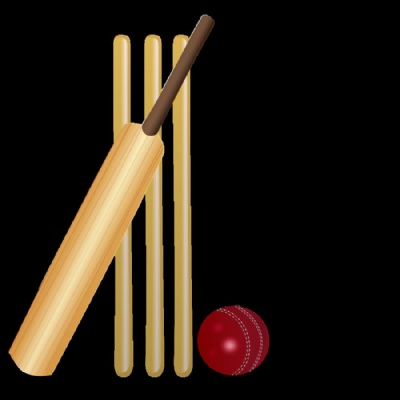 Every Monday evening from 6pm - 7.30pm there are now winter cricket sessions taking place in the sportshall here at Wexham and these sessions are completely FREE of charge.
This is a fantastic opportunity to play some fun winter cricket and it is led by a very experienced level 3 coach from Berkshire Cricket. There is no need to book and nothing to pay so students can simply turn up next Monday and join in.