We have enrolled our Biggest Sixth Form in a decade
You are here: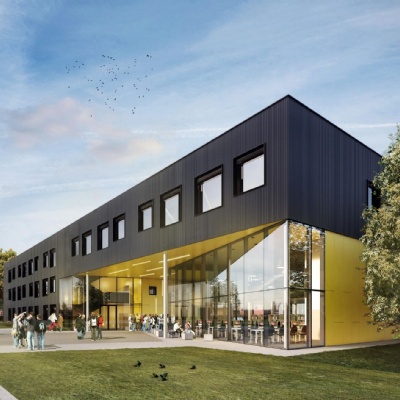 With our increased GCSE pass rate has come a bumper year of admissions into our Sixth Form. With many external students joining us from across Slough, including the grammars. We now have our largest Sixth Form for many years. Our departing Year 13 have also improved our A Level results and have continued our excellent work in ensuring all move on to worthwhile job, apprenticeships and universities as recognised when the school was inspected in 2017. We wish them a superb future and every success.
Come and join us in 2019! Our Sixth Form Open Evening is on 24th January 2019.
What did Ofsted (2017) say about our Sixth Form.
An above-national proportion of students are in education, training or employment after leaving, something that the headteacher rightly believes to be an important outcome.
The Years 12 and 13 retention rate and the completion of study programmes are strong. In 2017, over three quarters of students went on to university, and practically all the others into work or apprenticeships.
Sixth-form students mature into thoughtful young adults, and practically all of them move onto worthwhile study, training or employment.