Year 10 Football - Wexham VS St.Bernard's
You are here: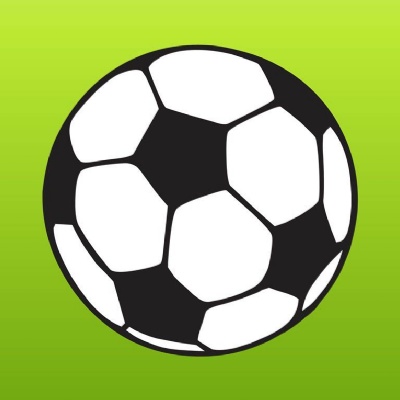 On Monday this week our Year 10 boys football team faced a tough challenge with a cup match away at St. Bernard's School. Wexham started superbly playing with pace and purpose, and this endeavour was rewarded with two goals in quick succession, scored by Kavi Anputhasan and Shaheer Ahmed.
Despite our fantastic start and the 2-0 lead, St. Bernard's showed great character to get themselves firmly back into the game and at half-time the score was level at 2-2. The second half saw plenty of chances to score for both teams but sadly it was St. Bernard's not Wexham who capitalised and the match ended in a 5-2 defeat for Wexham. The final score is perhaps a little harsh on the performance of our boys but against a strong St. Bernard's team this was a good learning experience about how important it is to protect your lead and to take chances when they come along.