Inter-Form football competitions
You are here: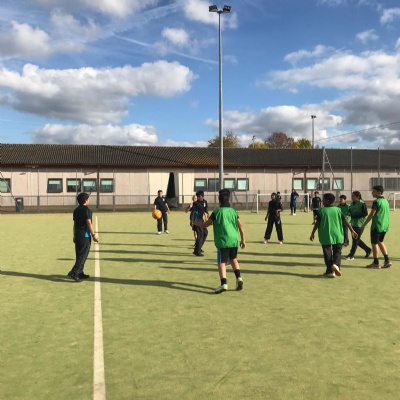 Please enter an introduction for your news story here.
This week here at Wexham our first round of inter-form competitions took place, this was well attended with over 200 children taking part. This ranged from students in Years 7 through to 10. The students all played well showing true sportsmanship throughout.
They were supported throughout this competition by students, Leaders of Years and Form Tutors. A big congratulations to the winning side and well done to all who participated.
Year 7 winners: Loveless
Year 8 winners: Loveless
Year 9 winners: Pankhurst
Year 10 winners: Pankhurst