Student Council 2018
You are here: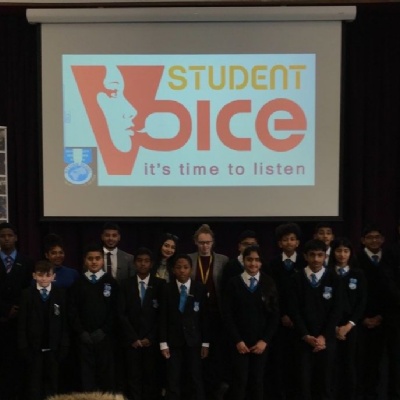 The students have been campaigning really hard in the run up to the student elections, and we are now pleased to announce that we have a newly elected School Council.
Congratulations to all the students who helped and participated in this, they all worked extremely hard planing election campaigns and delivering speeches during their year group assembly's. All of the candidates did a fantastic job and delivered positive work for this election.
The School Council are really enthusiastic and already showing such determination and commitment in their important role at Wexham School. We are looking forward to the students, teachers and senior leadership team working together to make the school council achieve their goals.