YR7 HORRIBLE HISTORIES THEATRE VISIT
You are here: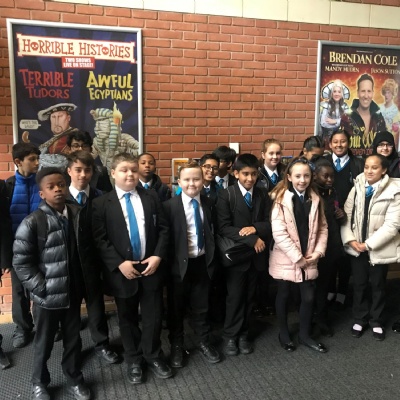 On Wednesday 7th November 2018 a group of our Year 7 students were able to watch a really enjoyable performance of the the Horrible Histories at Wycombe Swan Theatre.
The production that they were able to watch was The Terrible Tudors which involved lots of singing, dancing and gory facts! which led to the students being able to bring back to school lots of important and useful information about all of the Tudor Monarchs.