YEAR 11 STREET LEAGUE INITIATIVE
You are here: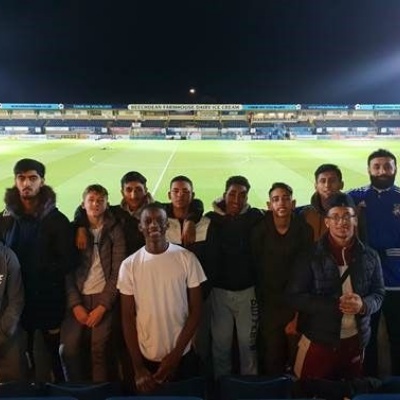 On Tuesday 6th November a group of our year 11 students travelled with Mr Iftekhar and Mr Shelton to Wycombe Wanderers Football Club where they received a tour of the ground and also watched a match against local rivals Oxford United.
This was part of their reward for winning the street league competition, which is an initiative that Wexham have been working alongside WWFC with, to promote active engagement within the community.
Well Done to the boys for winning the competition and for how well they behaved within a setting none of them had been exposed to before.