YEAR 7 MINDFULNESS PROGRAMME
You are here: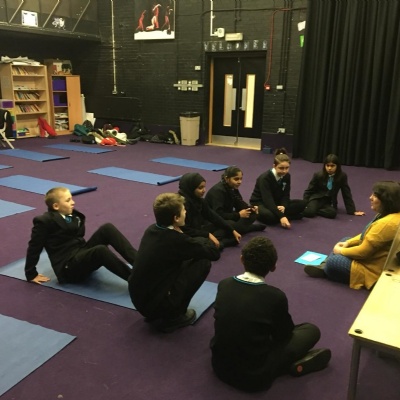 This half-term a group of Year 7 students were selected to complete a 6-week mindfulness course. This course was run during their PSHEE Lessons on a Wednesday morning.
This programme has focussed on addressing anxiety, anger, stress, personal management of emotional wellbeing and relaxation techniques.