YEAR 7 healthy lifestyle festival
You are here: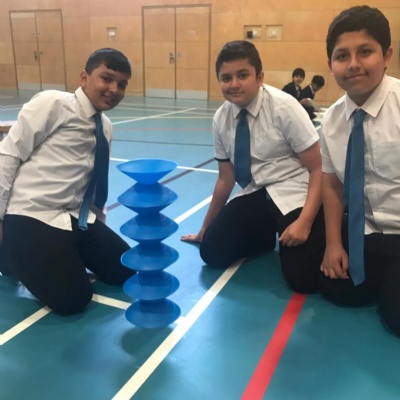 On Wednesday 1st May all Year 7 students participated in a healthy lifestyle festival. The morning began with a year group assembly led by GB Paralympic medallist and motivational speaker, Ian Rose. From there the children took part in four workshops that addressed different aspects of health and wellbeing, all led by visiting specialists/instructors. The activities were:
Nutrition for long-term health
Resilience and emotional control
Oral health / hygiene based around pH testing of drinks popular with youngsters
Mindfulness & relaxation techniques
It was a very positive morning with all the children showing interest and enthusiasm, and we hope they took away some beneficial knowledge and understanding to help them and their families live healthy lives.