Black History Month
You are here: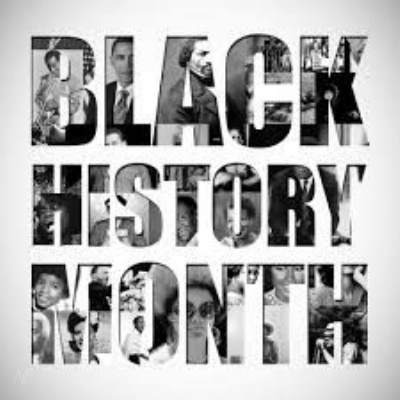 As part of Black History Month, the Humanities department asked us A Level History students from year 12 and year 13 to lead a series of assemblies for each year group. This sounded like a daunting task and many of us (including myself!) were incredibly nervous at the thought of doing this. We were asked to choose an influential black person to us who most of the student we were presenting to may not have heard, when we chose many of the people at we were meant to be presenting about most of us hadn't even heard of them.
We presented about our influential people to all years groups form year 7-13, talking about a person and why they are important to us. We did this all by ourselves and the credit goes to all of the teachers and the students who took their own time out to make this happen because I most certainly believe that it had an incredibly positive impact on all of the people listening. I personally am immensely proud of all of my peers who were anxious about presenting to all of these people but we got through and we got our message across, we have gained a great addition to our UCAS personal statements.
I believe that it is incredibly important that we take the time to remember and honour the trailblazers and the heroes not just to black people but to all of us. Black History Month serves as a reminder to all of us not to take what we have for granted and to thank those who were willing to stand up and say that something is not right and fight for change for the absolute good of all. It is such rights as the right to sit on a bus that we take for granted and don't really think about at all and it is thanks to people like Rosa Parks and the Martin Luther King that we can do this. I certainly cannot think what it would be like being asked to move to a different seat on a bus just because of the colour of my skin. It is people such as Lilian Bader who was the first black woman to join the armed forces or Mary Prince who was possibly the first black feminist who are role models for us all and it is even more important due to this fact that we should not allow for them to be forgotten and for them to be celebrated in this month.
Written by Ikhlaq Ahmed (Year 12)