@WEXHAM AWARDS 2019
You are here: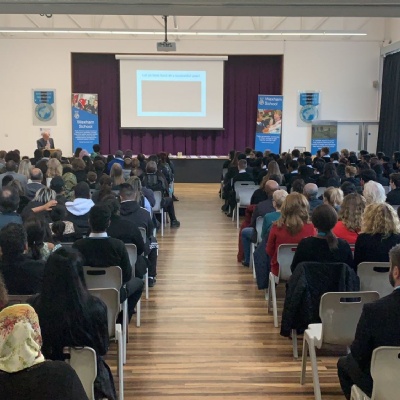 On Thursday 10th October we were proud to present the @Wexham Awards 2019. This evening is about being able to enjoy the achievements made by so many of our students along with their families.
During the evening there were a variety of awards presented, and entertainment provided by two students who each gave beautiful solo performances playing the guitar and piano. Attached below is photographs form the evening.
The evening was a great success, and it was wonderful to see such a fantastic turnout for this event with family, friends and staff supporting the students.