YEAR 7 & 8 SPORTS DAY
You are here: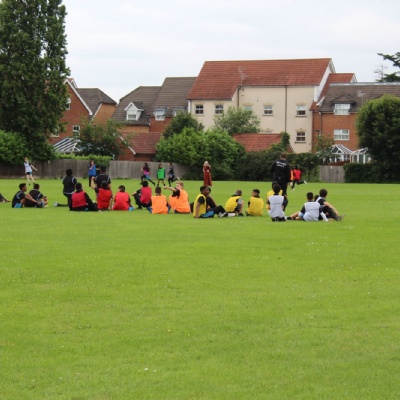 After what has been a very disruptive and difficult year it was fantastic to be able to hold our Summer Sports Days, although very different to previous years. To see the students participating and enjoying a whole school year event has been wonderful to see. Both Year 7 and 8 students competed in some closely fought races, engaging in sport and being competitive.
The results of the Year 7 & 8 sports days are as follows:
2021 YEAR 7 WINNERS: GIBSON & SEACOLE (both teams finished with equal points)
2021 YEAR 8 WINNERS: DEACON
In addition to the full year group sports day on the field, some of our Year 7 and 8 students also competed in an indoor sports day, this took place in the sports hall. The main events were Boccia and New Age Kurling. The students engaged really well with these activities and enjoyed the event.