YEAR 8 INTERFORM DODGEBALL
You are here: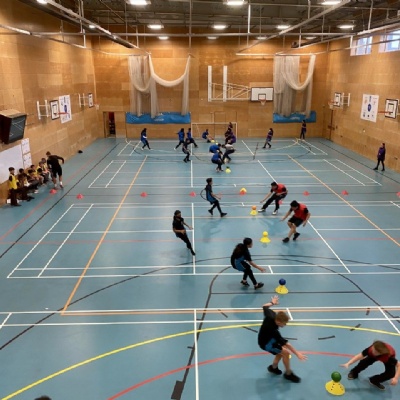 Following on for the Interform Year 7 Dodgeball on Tuesday 5th October, the competitions continued this week with the Year 8 on Wednesday 13th October after school in the sports hall. Like Year 7 the previous week, this competition was well attended with approximately 50-60 students participating. Again this was a very positive year group event.
Congratulations to 8 SEACOLE who were the competition winners.
Next week, the Year 9 inter-form Dodgeball competition will take place after school on Tuesday 19th October, Year 10 and Year 11 competitions will take place after the half-term break.