YR10 STEM VIRTUAL WORK EXPERIENCE
You are here: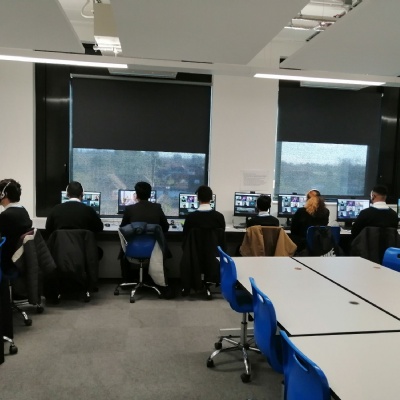 During the week of 14th February - 18th February our year 10 students were able to participate in the Virtual Work Experience Week. 16 of these students went on to win a National Competition where there had been tens of thousands of applicants.
Their work experience included exposure as industry cadets, designing blue tooth apps for home applications, simplifying routines and connecting to home appliances. They presented the apps to leading industrialists. They engaged in independent and group work and applied themselves to timescale. Aside from opening their mindset to STEM vocations they also readied themselves to life after Wexham augmenting their communication skills in CV writing and IT.