Queen Elizabeth II
You are here: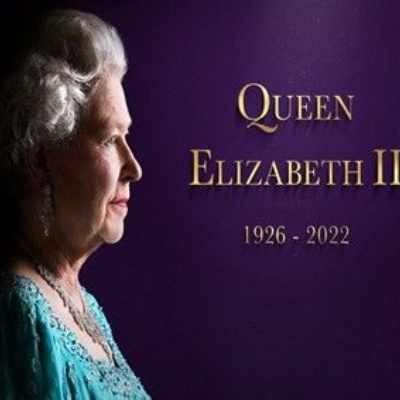 The long reign of Queen Elizabeth II was marked by her strong sense of duty and her determination to dedicate her life to her throne and to her people.
During this time of national mourning the School will run special assemblies, discussion will take place in form groups and a dedicated PSHE lesson will be delivered. The school will remain open, all other lessons will continue as normal at this important time of the year.
St Mary's on Church lane will be offering a book of condolence. We very much hope some of our students will take part in recording their thoughts and well wishes in marking what is also an historic event in the United Kingdom.