YR9 STEM - GENERAL ELECTRIC HEALTHCARE WEEK
You are here: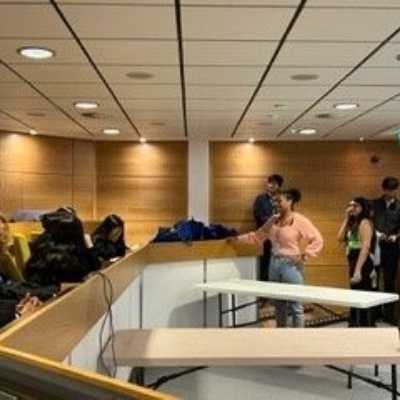 During the week of Monday 7th November through to Friday 11th November our Year 9 students were fortunate to be part of the General Electric Healthcare week.
During this week they took part in a number of Careers and STEM related workshops which included branding, marketing, CV preparation and interviews.During this week we travelled to General Electric Healthcare Headquarters in Pollards Way to spend the day with the team. Whilst on site the students engaged in a number of STEM related workshops being able to ask questions to gain a better insight and understanding.