YEAR 11 PGL REVISION WEEKEND
You are here: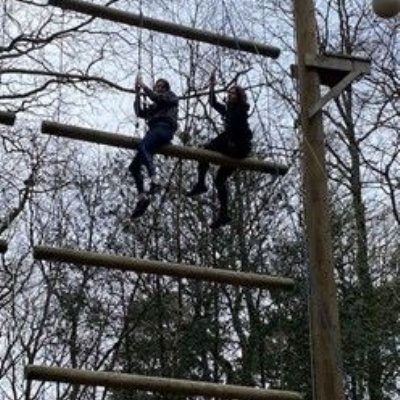 To help our Year 11 students reach the very highest of standards, we organised a weekend long residential revision programme to equip them with the necessary skills to revise and best prepare for their formal GCSE examinations.
The revision residential took place at Marchants Hill and ran from Friday 27th January 2023 - Sunday 29th January 2023. Students were given the opportunity to benefit from tailor made revision sessions delivered by staff from Wexham school and discuss their academic progress, whilst also taking part in some team building and recreational activities designed to encourage them to strike a positive balance between revision and mental wellness, as they enter a highly demanding exam period. Details of the residential trip are outlined with this letter.