Key Stage 3 Girls Football
You are here: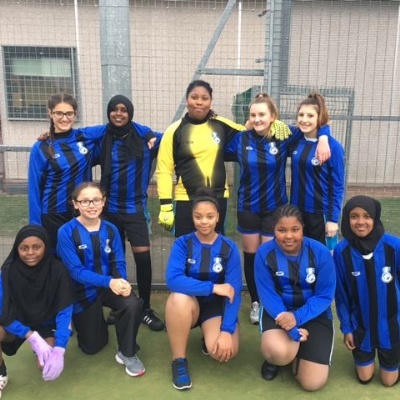 This week our Key Stage 3 girls football team played their first fixture of the season with a friendly match at home against Slough & Eton School.
It was great to see our girls competing and even better that they finished the match with a 2-0 victory which will do the girls' confidence a great deal of good. Congratulations to all the girls involved in this fixture, with a special mention for Iqra Ayubi in Year 9 who scored both the Wexham goals.