Inter-Form Handball Competitions
You are here: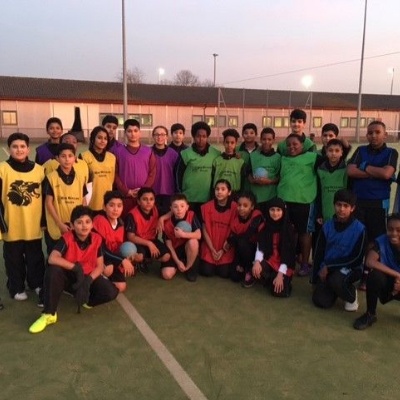 This week we ran our second round of inter-form sports competitions. Following the success of the football tournaments last half-term, this time it was handball. Handball is a sport that is relatively new to Wexham and so far it has proved to be popular both in curriculum lessons and these competitions which were well attended. Over 150 children have participated in these events after school which is great to see.
The winning form of each tournament was as follows:
Year 7: Brunel
Year 8: Deacon
Year 9: Brunel
Year 10: Mandela
Year 11: No tournament due to GCSE mock exams
Congratulations to all the winners who will be presented with medals and certificates in their end of term assemblies next week.