Year 9 Girls Football
You are here: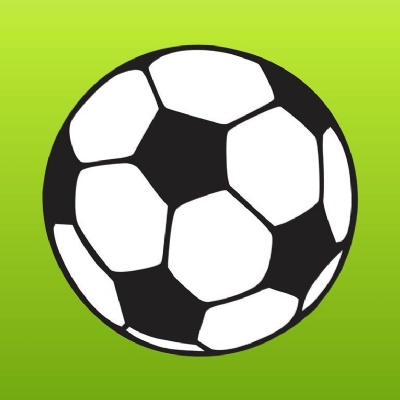 Wexham Year 9 girls had a fixture on Wednesday against Lynch Hill. The girls worked extremely hard and won 2-1 with the goal scorers being Iqra and Taya.
The girls were a credit to the school and deserved the win from the evenly determined Lynch Hill team.