Sky Sports Living For Sport
You are here: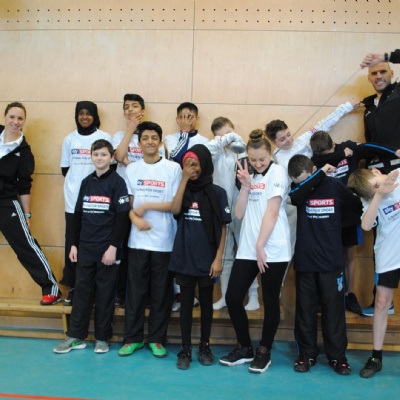 On Thursday afternoon this week a group of our Year 8 students completed their 'Sky Sports Living for Sport' project with athlete mentor and GB Olympian Toby Garbett. This programme has focussed on developing the students' communication, teamwork and leadership skills, plus a focus on setting realistic short-term goals for themselves with specific strategies for success.
At a time when these children will soon be starting their GCSE studies the 'Sky Sports Living for Sport' programme will hopefully have helped equip them with some of the personal skills and attributes that are essential for success in life.