Year 10 Cricket
You are here: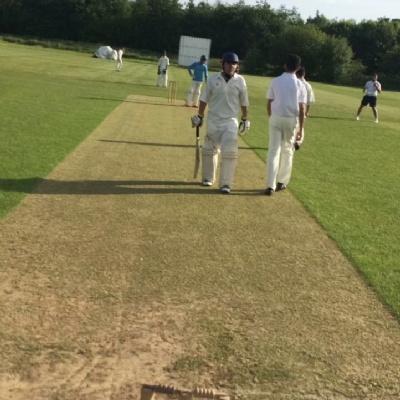 Our Year 10 boys cricket team played their first match of the new season this week against Langley Academy at our newly adopted home, Slough Cricket Club.
Wexham won the toss and elected to bowl. We were very economical with the ball and some excellent fielding ensured that the visitors were limited to 81-8 after 18 overs. The pick of the bowlers being Qasim Shah, Fahim Shaffiq and Farhaan Khan.
We then got off to a good start with the bat, the main architect being Zain Khan. Once he was dismissed it brought Umair Hanif to the crease, who with some classy shots guided Wexham to victory. He finished with 28 (not out) and Wexham winning by 8 wickets with 5 overs to spare.
This was a very good start to the season and we hope for more in the coming weeks.